Payment Processing for Mid-Market Corporations
---
Mid-market businesses have payment processing needs that are very different from their smaller counterparts.
We Understand Your Specialty
---
Decades of experience dealing with businesses like yours.
Multiple locations and users, higher transaction volumes, and varying state and local regulations create unique challenges that can't be solved by one-size-fits-all payment processing products.
CIRSS® has decades of experience dealing with businesses like yours, and we've developed specific solutions designed with you and your business in mind.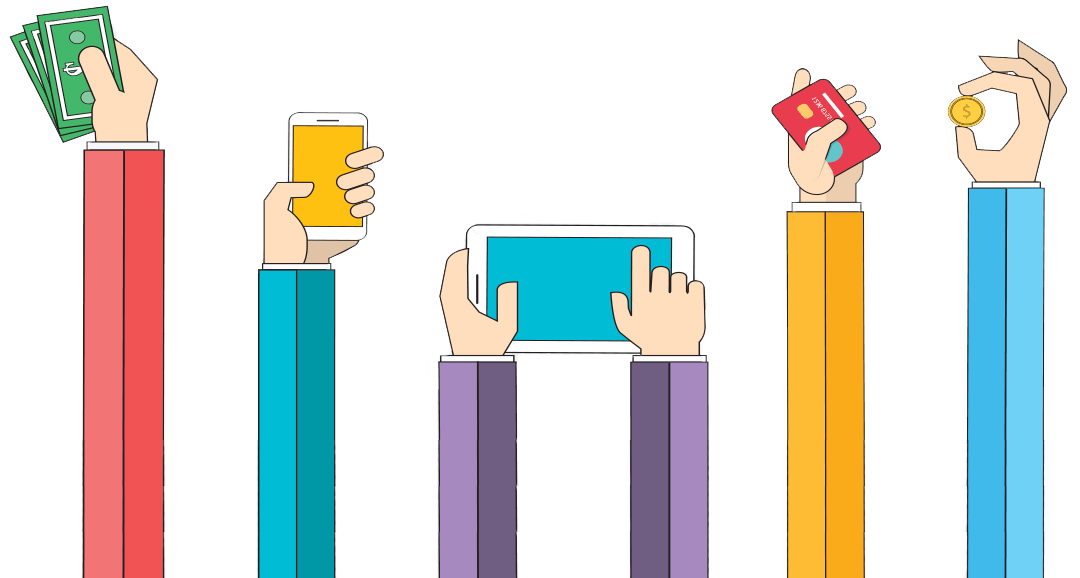 CIRSS' ADVANTAGES
---
Comprehensive Solutions & Support
CIRSS offers its mid-market clients a choice of technologically advanced, secure and adaptable products and services that can be packaged to meet their unique needs, including:
Wired, wireless and internet-based payment processing systems, Point-of-sale (POS) terminals, Integrated processing software, Online payment gateway
Customizable reporting capabilities accessible from any internet-connected device
Mobile processing for smartphone and tablet devices
Support and resources for PCI compliance and data breach protection
CIRSS PERSONAL ASSISTANCE
---
Relationship Manager
As one of our mid-market customers, you'll also be assigned your own relationship manager — a single point of contact who will be with you every step of the way.
Turn to your relationship manager whenever you need personal assistance. Rely on him or her to provide answers to any questions you may have about payment processing systems, billing issues, equipment technical support, new product advice and data breach security.
CONTACT US
---
Merchant solutions
for Mid-Market Corporations.
---
We Understand your specialty and have complete, innovative and proprietary merchant solutions.