Payment Solutions for Healthcare
---
Cirss understands that payment processing solutions shouldn't be one-size-fits-all.
We Understand Your Specialty
---
We work with general practitioners as well as specialty practices of all types.
Our Health Division serves clients in a variety of healthcare fields by offering customized solutions that make it easy to run your practice efficiently. Your team can serve patients better — and get paid faster — by offering simple options for making payments.
We work with general practitioners as well as specialty practices of all types. We know what it takes to run a practice, so we can anticipate your specialized payment needs. By providing fast, secure payment processing options, CIRSS can help you run your health practice more efficiently, enhance the patient experience and improve retention.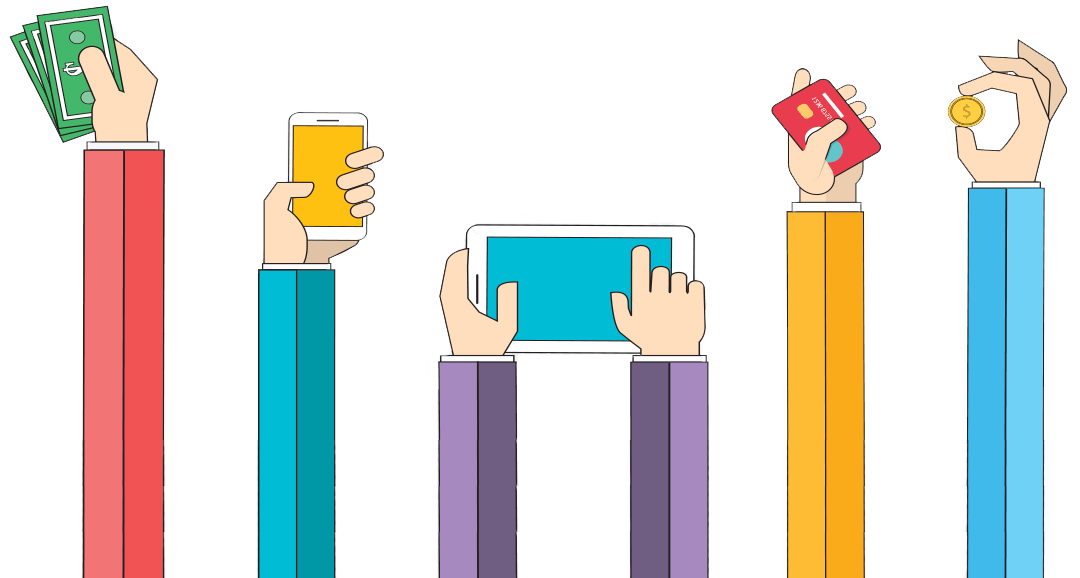 CIRSS' ADVANTAGES
---
We have expert teams focused on:
We understand the various payment types you need to accept and your unique privacy and compliance needs. CIRSS is also endorsed as a member benefit provider by dozens of national, state and regional healthcare associations.
Medical and Dental Payment Processing - Our payment technology easily integrates with your patient management software, and we understand your specific needs, including patient privacy requirements.
Optical Payment Processing - We know your patients look to you for more than eye exams. Enhance the customer experience by providing fast, secure payment options.
Veterinary Payment Processing - Let CIRSS simplify payment processing so your team can focus on what you do best — caring for clients and their pets. We can tailor solutions to fit the needs of your veterinary practice.
CIRSS INNOVATIVE SOLUTIONS
---
Comprehensive Offerings
Key features of our comprehensive offerings for healthcare providers include:
Seamless integration for most practice management systems
Accept all payment types, including debit, credit and chip cards, ACH, HSA/FSA and check processing
Keep cardholder information safe with encryption and tokenization
24/7, live healthcare-trained customer support
HIPAA and PCI Level 1 Compliant solutions
Simplified application, underwriting and risk assessment process
CONTACT US
---
Merchant solutions
for Healthcare.
---
We Understand your specialty and have complete, innovative and proprietary merchant solutions.