Gas Stations and Convenience Stores Payment Processing
---
The petroleum/convenience store business is substantially different from other retail operations, requiring equipment, pricing and payment processing solutions that meet their specific needs.
We Understand Your Specialty
---
Gas Station or Petroleum vs. Standard Retail Payment Credit Card Processing
A major advantage of using a specific petroleum/c-store processing program over a standard retail program is that it allows you to accept fleet cards. They represent a valuable market segment in which transaction amounts are generally higher than non-fleet card consumers. Fleet drivers also tend to purchase higher-margin products such as maintenance items, food and drinks, and gas on these cards.
Businesses that can accept fleet cards include service stations, service station/c-store combos, automated fuel dispensers, auto and truck dealers (sales, service, repairs and parts), auto tire stores, auto parts and accessories stores, auto service shops and car washes. If your business falls into this category, CIRSS' petroleum/c-store processing program may work well for you.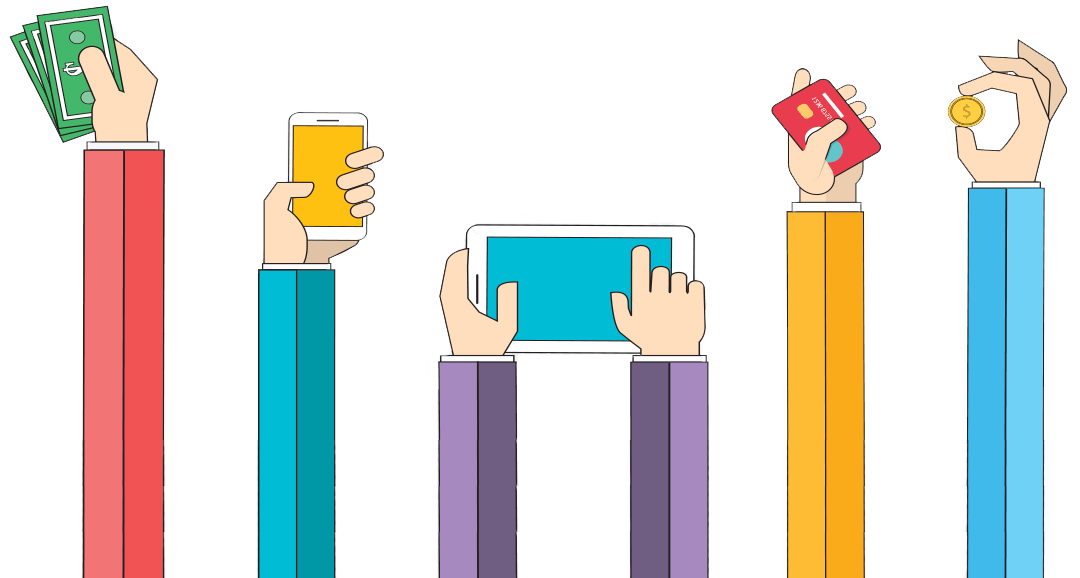 CIRSS' ADVANTAGES
---
Full-service payment processing solutions
When you choose full-service processing from CIRSS, you get the following benefits and additionally, CIRSS offers money-saving, growth-focused options just for petroleum/c-store operators. Options include:
Point-of-sale, mobile and pay-at-the-pump payment options from multiple vendors
Petro/c-store pricing set by CIRSS
24/7, live, U.S.-based merchant support
Next-day funding where available
Data breach financial coverage and PCI compliance support
Pricing programs that can help you save money on processing
Acceptance of Visa®, Mastercard®, AmeriRestaurant Credit Card Processing
CONTACT US
---
Merchant payment processing solutions
for Gas Stations and Convenient Stores.
---
We Understand your specialty and have complete, innovative and proprietary merchant solutions.