Enterprise Payment Processing Systems
---
We understand your unique needs as an enterprise business. Staying agile and keeping up with the demands of your customers is crucial to your success. That's why we've developed specific payment technology and support teams with you in mind.
PROCESSING SOLUTIONS
---
Secure, Robust, Multi-Channel.
From multi-channel payments to robust reporting and data security tools, we provide everything your business needs to deliver better experiences to your customers today, and well into the future.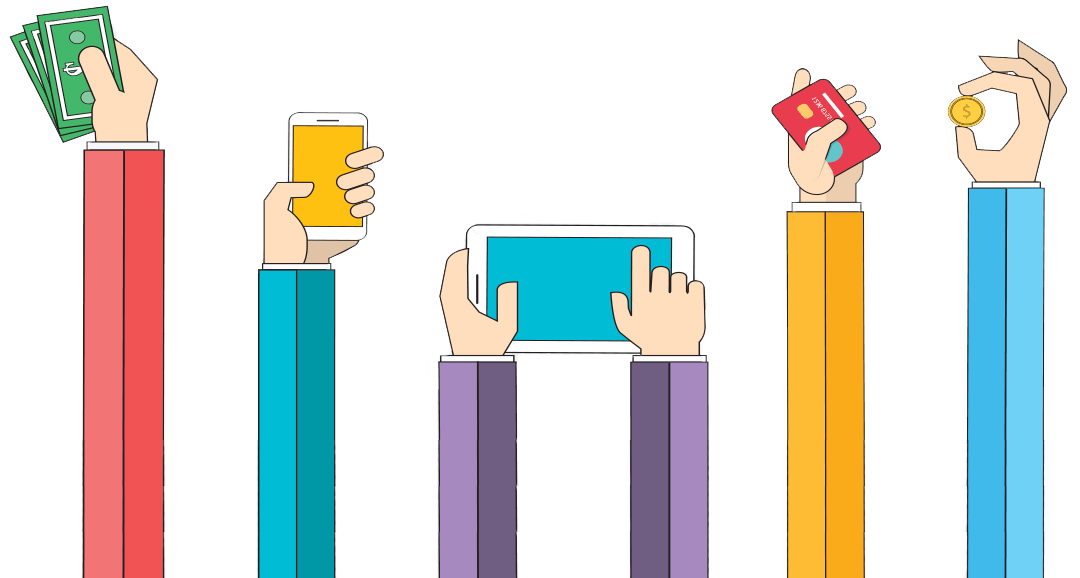 THE GENIUS® PLATFORM
---
Multiple device options, one powerful platform.
Genius combines payment processing and customer experience into one cloud-based platform that works across every channel and between all your locations.
In-store, online or on the go, our Genius® Platform lets your customers pay however they want. Plus, with automatic cloud updates, you can ensure you have the latest features and functionality with no downtime.
Unified Commerce – Connects every channel so you can deliver seamless experiences to your customers across in-store, online, mobile and more. Offers options like buy online, pick up or return in-store; buy in one location, return at another; and more.
Data Security – Protects you and your customers through full encryption and tokenization of cardholder data, online fraud prevention tools and PCI-certified payment technology.
Analytic Tokens – Give you a holistic view of your customers' shopping behavior. This marketing technology creates a unique ID number for every customer's credit card, giving you valuable insight across channels and locations including how frequently they buy, how much they spend and what they purchase.
Customer Reporting – Our monitoring and reporting capabilities are built to centralize online and in-store data. They let you view, export and print receipts across every channel.
Simple and Open API – Makes it easy for your team to get started. Genius integrates to your POS, enabling our products to talk to most ERP, order management, CRM systems and more.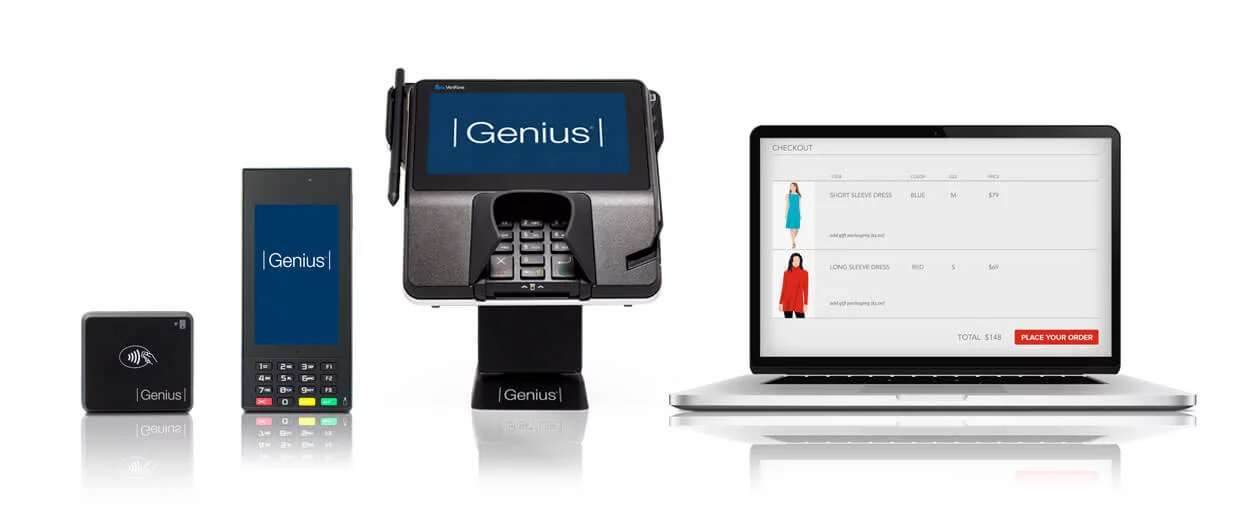 CIRSS GO BEYOND
---
Enterprise-level service and support
From sales to integration and beyond, we provide the service you need to be successful.
Consultative Sales – Customized solutions designed to fit your needs
Implementation Program – Certified PMPs to design, execute, and monitor implementation and rollout
Integration Plan – Comprehensive rollout plan to help move from the pilot location through enterprise disbursement
Customer Service – Dedicated teams functionally aligned with your organization's key departments
Reporting – Intuitive reporting tools benchmark your performance so you can monitor and flag sub-optimal areas and access on-demand reports, including chargeback and interchange management
Informational Feedback – Personalized briefings for enterprise customers to help them understand and prepare for macro regulatory and technology changes
CONTACT US
---
Complete enterprise payment systems
for your businesses.
---
We Understand your specialty and have complete, innovative and proprietary merchant solutions.