eCommerce Payment Processing Solutions
---
Cirss offers some of the most competitive and innovative payment processing solutions for ecommerce businesses.
PAYMENT PROCESSING
---
eCommerce Credit Card Processing Services.
To establish an e-commerce business, you need a website, internet merchant account, virtual shopping cart and a payment gateway. You provide the website, and TSYS® will provide the means to do the rest.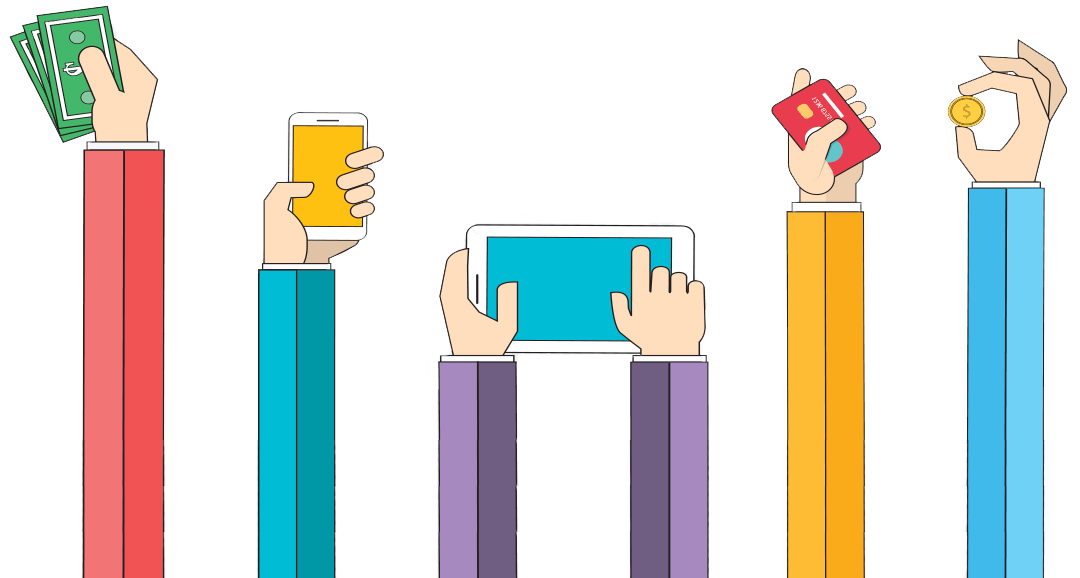 CIRSS' PROCESSING SOLUTIONS
---
Complete Online Processing Center
CIRSS' electronic payment gateway offers merchants the ability to process transactions online, wherever and whenever they want to do business. Process in real time, 24 hours a day, from any internet-enabled device.
Shopping Carts
Our Electronic Payment Processing Gateway makes shopping cart integration easy.
Payment Gateway
Processes credit cards with a secure internet connection.
What is a Payment Gateway?
A payment gateway is a remotely-hosted software application that transmits transaction data from either the payment page of your website or from a virtual terminal, which is the link merchants use to process transactions securely and efficiently from their own computers.
What is a Merchant Account?
A merchant account is a business and financial arrangement with a credit card processor that allows a merchant to accept payment cards — in this case, on the internet. An internet merchant account enables you to run web-initiated transactions online in real time.
MOBILE
---
Payment Processing Capabilities
In addition to supporting most virtual shopping carts and providing access to a virtual terminal, CIRSS also provides mobile payment capabilities and direct card swipe via USB. This qualifies you for lower, card-present processing fees.
Other important features include:
Ability to generate receipts
Issue refunds directly to a customer's card
Capture previously authorized transactions
Confirm transaction status
Batch processing
Customizable reporting
Automatic and manual recurring payments
Email management
Multi-merchant/multi-user platform
CONTACT US
---
Payment processing solutions
for your eCommerce business.
---
We Understand your specialty and have complete, innovative and proprietary merchant solutions.