Associations Payment Processing
---
Cirss offers complete and innovative payment processing solutions for associations.
PAYMENT PROCESSING
---
Credit Card Processing Services.
Professional associations like yours represent the small businesses that CIRSS® believes are the engine that drives our national economy. They build relationships, develop new ideas and create jobs in their communities. That's why we're committed to making it easier for the local businesses you represent to succeed.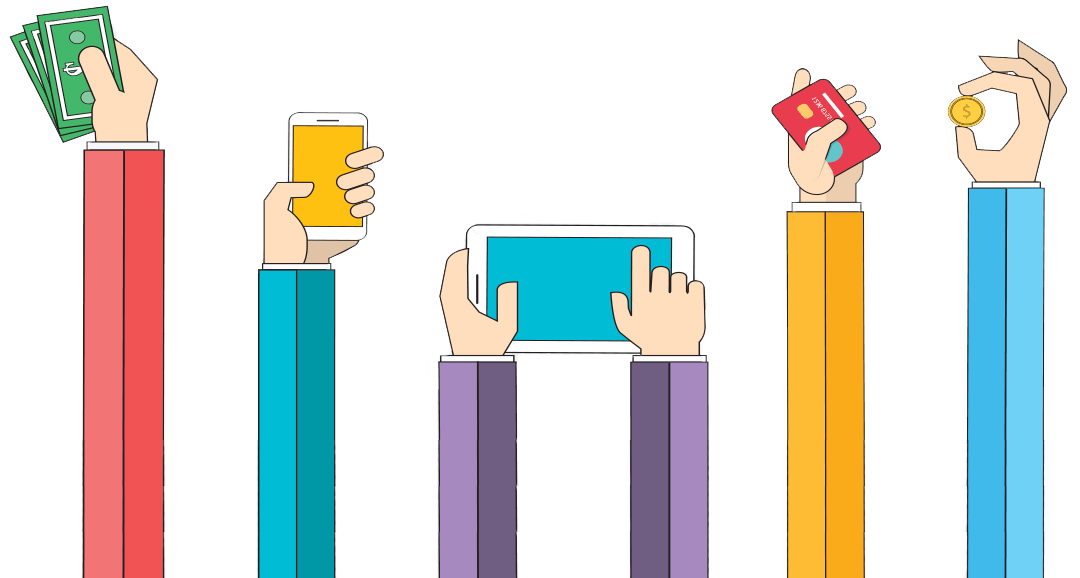 CIRSS' PROPRIETARY PRODUCTS
---
Our proprietary products include:
Our processing options range from point-of-sale credit card readers to internet, mobile and wireless credit card machine capabilities, as well as business-specific integrated solutions.
Our electronic payment gateway that accepts credit cards, signature and PIN debit cards and ACH through any internet connection.
TransLink, our online reporting system that gives you access to transaction data reports and the ability to respond online to chargebacks and retrievals from any web-enabled PC.
TransFreedom®, our bundled pricing package that combines individual monthly charges into one single, low monthly fee with no hidden fees.
Our mobile solution, is the evolution of payment processing that delivers in-store solutions, mobile payments and more.
CIRSS INNOVATIVE SOLUTIONS
---
Other essential services
Cirss offers additional essential services which include access to capital and as well as data protection.
Data Breach Protection Program offering financial security for one low monthly fee, potentially saving you hundreds of thousands of dollars if a breach occurs.
Merchant cash advance gives you access up to $150,000 cash to grow your businesses with automatic collection through our payment processing procedures.
Check processing acceptance packages that open up a new revenue stream for your business.
CONTACT US
---
Merchant solutions
for your professional association.
---
We Understand your specialty and have complete, innovative and proprietary merchant solutions.